The explicit aim of Erste Private Capital is to be a reliable, strategic, and long-term financing partner for entrepreneurs who want to develop, change, or sell their business. As partner, we support you by walking your path with you and providing you with resources and expertise.
As specialist in private markets, we advise institutions such as pension funds, insurance companies, foundations, and family offices as well as private investors and put them into a position to participate in growing, profitable, and regionally effective ecosystems. We advise investment solutions such as private equity funds, funds of funds, and tailormade mandates.
OUR TEAM
The investment team of Erste Private Capital consists of experienced experts with an excellent track record in terms of supporting business growth both locally and internationally. Our know-how and profound expertise in private markets result from years of work in the investment industry with focus on venture capital, growth financing, innovative, return-based financing solutions, and globally diversified private markets multi-asset strategies.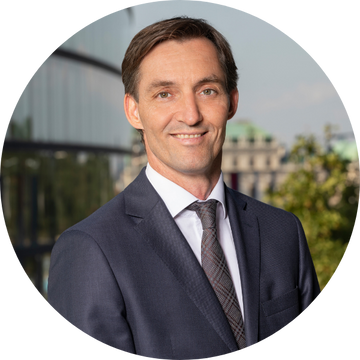 THOMAS BOBEK

– 
Executive Director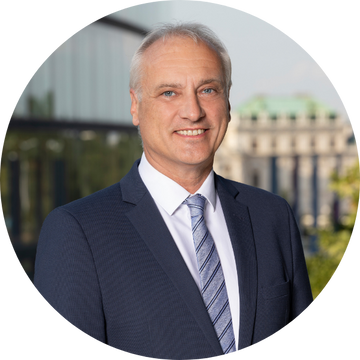 WERNER EDLINGER
– 
Executive Director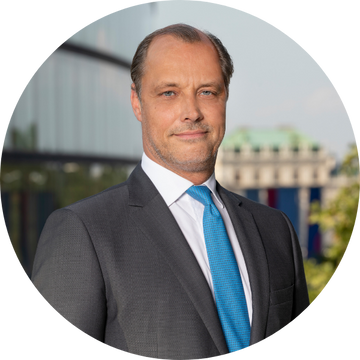 RALF KUNZMANN
– 
Executive Director